The Future of Work Learning Series – Available on Demand
The global pandemic has changed the very nature of work. We have been forced to accelerate our adoption of new technologies and escalate new types of work and working relationships. As a result, we are facing myriad challenges including how to engage and empower leaders and teams in new and different ways.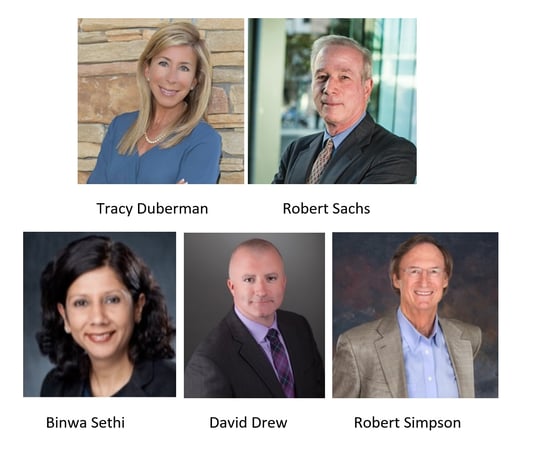 We strongly believe leaders have an unprecedented window of opportunity to shape what ultimately becomes the Future of Work.
We invite you to join TLD Group's expert faculty for our five-part learning series focused on the leadership capabilities needed to encompass the changes in work, the workforce, and the workplace. As a result of attending the series, participants will learn key strategies and have access to custom-designed application tools to assist them in Creating Meaning, Focusing on Results, Developing Diverse Talent, and Supporting Collaboration for their teams and organizations.
Registrants have access to the recorded sessions as well as post-session tools and support. This five-part series is available On-Demand.